A unique Master Class series for building inner strength and confidence covering personal brand,  image and presentation, health and nutrition, etiquette intelligence and building relationships. An introduction to modelling techniques is an optional module. 
Book either your son or daughter into our exclusive Master Class series with the Sydney School of Protocol, Personal Brand and Style Coach, Stephanie Maddren. 
Why is this program important?
Research conducted by the Australian Institute of Health and Welfare highlights "socially competent children and young adults are able to develop the peer and adult relationships that are needed to succeed in both academic and non-academic environments. They can also demonstrate more positive behaviours and fewer mental health problems than their peers who may lack social competence"
How will my son and daughter benefit?
Increased confidence and self esteem
Enhanced social and etiquette intelligence
Develop effective tools for communicating across channels
Know how to build meaningful relationships for success
Gain inner strength, balance and confidence
Learn correct posture techniques to achieve perfect body alignment with purpose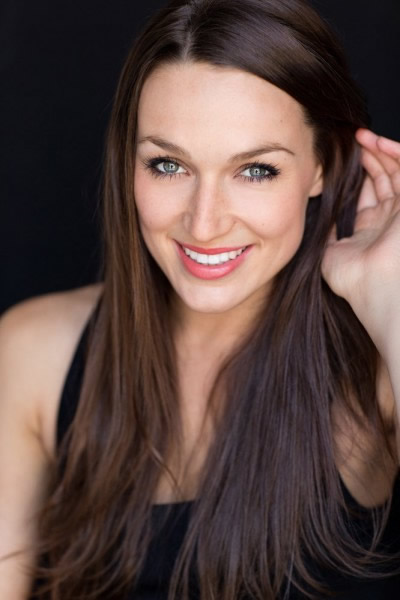 Stephanie Maddren
Investment

Offered as a two Day Private Experiential Master Class
Call +61 452 553 855 or email Julie Lamberg-Burnet for details at Julie@sydneyschoolofprotocol.com.au
What does the Master Class Series include?
Image and Presentation
Practical master classes to build confidence and polish with an emphasis on those important aspects of personal grooming, skin and hair care. And more about image techniques and hair styling options for day and night, with the experts.

Personal Brand
With so much choice in fashion it is good to know what best suits our body shape and how to create impact without investing a huge amount of money. Students will learn more about how to build their wardrobe and to dress to their best advantage along with how to combine their wardrobe with accessories that are appropriate for each occasion. How to dress for social and formal occasions, the interview and special events.
First Impressions
We know that the first impression is created in a few seconds. This module covers the power of first impressions and how we can create great first impressions and relationships. From how to make an entrance to discovering the keys to etiquette intelligence, the students will be confident with many aspects of social interaction from how to dine at the table to engaging with peers, family and colleagues.
Health and Wellbeing
Students learn that confidence comes from the inside and knowing about health and nutritional facts impacts our lifestyle. Our expertise in teaching balance, posture and how to present has helped many of our graduates to understand the reasons why being aware of your body alignment is important to how you feel and look.

Communications
Confidence comes with presenting yourself with confidence and polish in everyday life. Knowing how to create a positive first impression when face to face or through communication channels is key. This module covers how to engage in positive communications and how best to manage social media, use your voice effectively and prepare yourself for an interview. Additional tips for posing for the camera and an option for a professional photograph shoot are also included.

Preparation for a Modelling Career
This module is an optional, additional module for those students who have a desire and interest to know more about modeling. Building on the Master Class modules the program focuses on the business of modelling, expectations, catwalk techniques, posing to camera, portfolio knowledge, expert tips and beauty pageant preparations, career options and how to prepare yourself for entering the industry. With the option of a professional photographic shoot.
Practical and dynamic learning experience
Three day Master Class or the option to enrol in a series of Master Classes
Sessions with experts in the industry
Interactive learning and development 
Lunch and beverages
Workbook / Journal 
Graduation and Sydney School of Protocol Certificate of Completion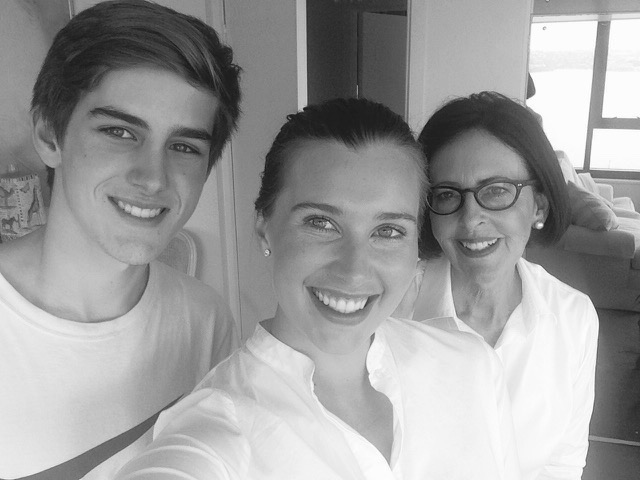 Funny and quite convicting clip from
"SHE'S THE MAN", enjoy!