We offer integrated programs for corporate groups to bring their most important resource, their people, in direct line with their brand. Aligning people with a brand, operational requirements and a leadership vision is our strategy for our highly customised programs to create memorable customer experiences.
Left to individual perceptions, service standards, products and services become inherently complex and fragmented. Simplification of a service definition with a framework and consistency successfully achieves a singular focus on to a brand platform.
The Sydney School of Protocol works with groups involving Entrepreneurs, Sales and Marketing Executives, Human Resource Managers, Corporate Trainers, Image Consultants, Special Event Planners, Business Owners, Executive Assistants, Career Services consultants and University staff.
Corporate Programs at a glance - click on each to explore the program outline, learning and developmental outcomes. 
People & Brand Alignment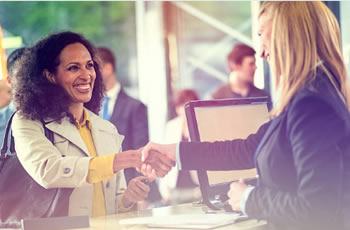 Aligning People, Service and Brand
Service Language
Creating Memorable Client Experiences
Strategic Service Frameworks
Customer Touch Points and End to End Experience
Service Signatures and Standards
Sustainable Business Tools
Image and Presentation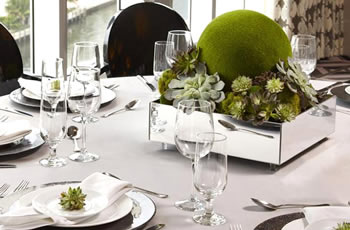 Business Entertaining - Host and Guest Roles
Mingling and Conversational Skills
Table Etiquette
Silverware Etiquette
Glassware and Toasting
Eating Various Foods
Talking Business over the Table - Who Settles the Bill?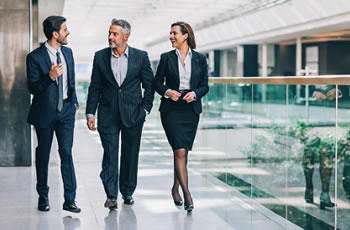 Empowering Executives
Thought Leadership
Power and Influence
Advanced Business Etiquette
Global Intelligence
Portfolio Management
Image and Presentation