To achieve a competitive edge and advance to the top Sydney School of Protocol offer clients a thorough needs analysis to ensure mastery sessions suit individual needs. To help improve your soft skills, polish your style, improve your communication skills and build your confidence.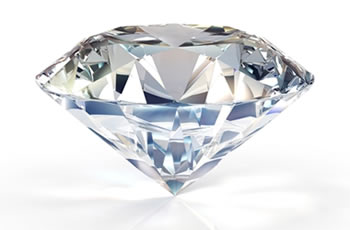 Exude Presence and Confidence
How to control your first impressions
How to make an entrance
How to work the room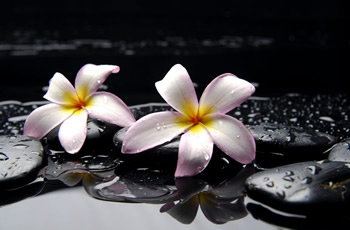 Polished Image and Presentation
Ergonomical and healthy posture
Cues to perfect body language
Skincare and haircare
Make up application
Health and wellbeing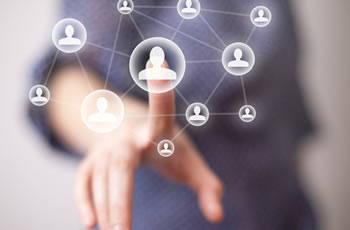 Networking Skills
Handshaking the ultimate greeting
Introducing yourself and others
Eye contact
Mingling proficiency
Remembering names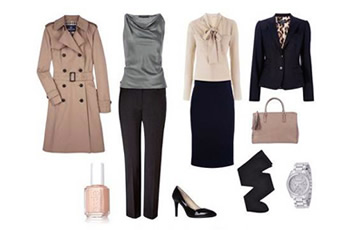 Wardrobe and Styling
Dressing for your body type
Essentials for business
Essentials for social settings
Colour palettes and patterns
Create your own personal style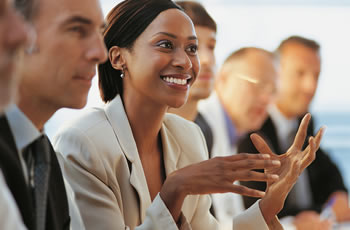 Business Etiquette
Forms of address
Ranks and status
Business card protocol  
Effective small talk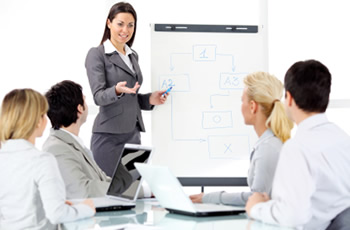 Communication
Digital communication etiquette
Social media etiquette
Face­ to­ face communication
Meetings and conferences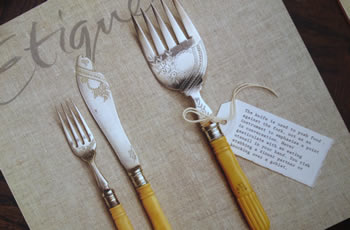 Dine Like an Executive  
Host and guest duties
Table etiquette
Silverware etiquette
Glassware and toasting etiquette
Managing diversity in foods
Entertaining Tips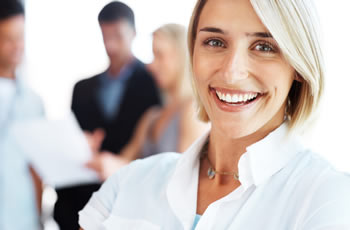 Personal Brand
Self awareness
How to sell yourself
Building confidence
Public speaking
Negotiation skills
Women in Front Testimonial
Julie and the Women in Front at Sydney School of Protocol is what all young women need as they cross the threshold from student to professional. After graduating from dental school, I found myself with a title, the ability to call myself a professional, and instant respect from society as a doctor. What I didn't have, and what was never taught at university, was the image, soft-skills and overall self-confidence required of a professional. Julie and her team combed through my presentation and mannerisms and ironed out many insecurities and inconsistencies I had. Three years later, I still use the skills I have learned from this programme and am proud to say that I have had an excellent career to date!