As Australia's "go to" experts in modern etiquette and international protocol intelligence we are offering a Global Citizen - Train the Trainer Program, uniquely adapted to the needs of the Australian and Chinese markets.

You will gain an opportunity to become an expert in transforming clients with the soft skills for success in business, career advancement, service industry and enhancing life skills.

The School's program is underpinned by our Founder/Director Julie Lamberg-Burnet extensive practical experience. Her career began in education with a Diploma of Education and Teaching along with five years of practical experience. With over 20 years in experience as a strong educational leader, playing key roles in service strategy, design and development, brands and marketing in the global airline industry.

With a team of industry experts the Train the Trainer offers a program focuses on image and presentation, personal branding, career advancement, global intelligence, inter-cultural relations, customer experience and service training.
Who should attend?
If you are either an entrepreneur seeking new pathways, pivoting your career or passionate about learning and want to present mastery sessions on modern etiquette and international protocol this is the program for you. 
For full details we invite you down download the PDF to learn more about the program overview, content and learning experience. The program includes both off-line and on-line learning options matching to learning and assessment outcomes. 
During the Sydney School of Protocol five-day - Becoming a Global Citizen Train the Trainer program, participants receive:
Teaching & coaching from our team of industry experts
 Coaching on how to deliver the ten module curriculum
Practical, interactive sessions on how to present and facilitation skills 
Marketing and sales tools
Constructive critiques on presentations
Information and materials unique to the Sydney School of Protocol
Graduates will receive certificates of completion by the Sydney School of Protocol and have access to our secure digital leaner platform, website and blog.
Train the Trainer - Global Corporate Program at a Glance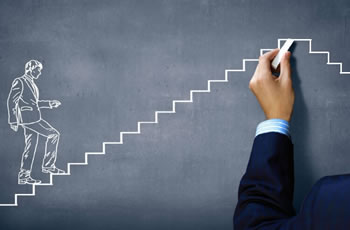 Personal Brand
Self awareness
Personal brand self audit tool 
Business & personal brand alignment 
How to sell yourself 
Building confidence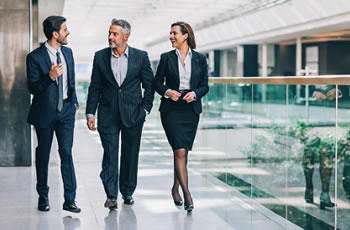 Exude Presence and Confidence
Body language & signals
How to control your first impressions
How to make an entrance & work the room
Polished Image and Presentation
Posture
Body alignment
Skincare and haircare
Make up application
Health and wellbeing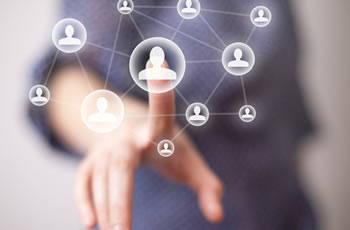 Networking Skills
Greetings  
Introducing yourself and others
Eye contact
Mingling proficiency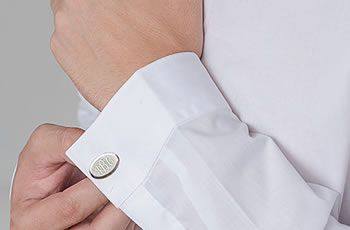 Wardrobe and Styling
Dressing to suit body types  
Essential items for business
& social settings
Decoding the dress code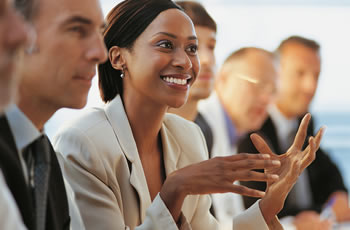 Business Etiquette
Forms of address
Ranks and status
Business cards
Effective small talk
Business protocols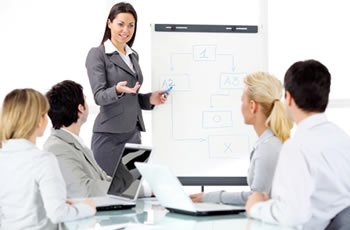 Smart Communications
Digital communication etiquette
Social media etiquette
Face to face communications 
Meetings and conferences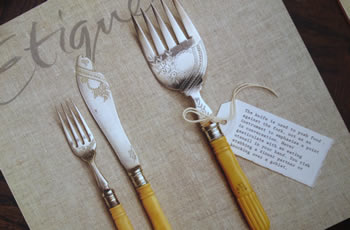 Dine & Entertaining 
Host and guest duties
Table etiquette
Silverware etiquette
Glassware and toasting etiquette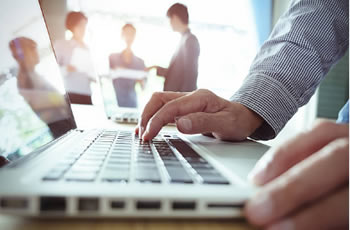 Trainer Tool Kit
Workbooks
Facilitator Guide
Client proposals
Measurement tools
An Interactive Experience
Presentation practice session with feedback and guidance
Observation and video taping of participant presentations
Interactive dining & entertaining business etiquette practical
Facilitation skills training
Guidance on marketing
Resources
Step-by-step trainers guide
Immediate access to materials through our secure website (PowerPoint, Video clips, Workbooks, Handouts and more)
Access to the Sydney School of Protocol for ongoing program and content support
Expertise in the Industry
During the program our Founder /Director Julie Lamberg-Burnet and the team will share their business etiquette knowledge and proven training techniques. You will develop your knowledge to handle any situation.
Presentation and Facilitation Skills
The Sydney School of Protocol partners with experts in facilitation skills. This session offers pointers on learning and delivery frameworks, effective presentations effective storytelling and managing your audience.
Certificate of Completion
Your certificate of completion entitles you to promote yourself as having "Completed Training with the Sydney School of Protocol"
Training & Support
Materials include an in-depth leader's guide and access to PowerPoint presentations that can be altered to meet your needs, video of your practice presentation with commentary, worksheets, articles, surveys, evaluation forms, and business success information.
Access to Updated Training Materials
Your annual fee entitles you to updated business etiquette articles and tip sheets, in addition to the enhancements to PowerPoint presentations and individual slides. When materials are added or updated, you will receive email notifications.