Exclusive invitations to visit top organisations, networking and panel sessions with industry professionals, as well as insightful lessons with the Sydney School of Protocol. This is what our Business and Law students experienced on the recent Sydney study tour.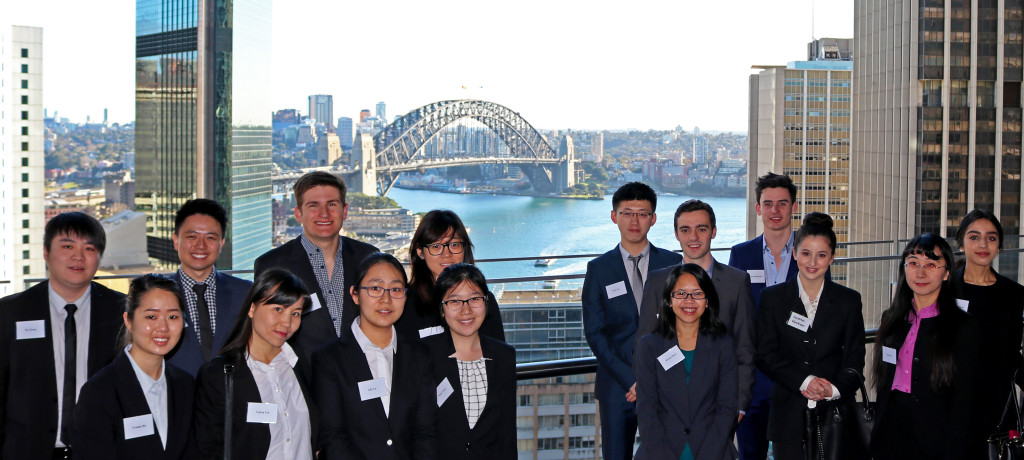 Studying at the University of Adelaide is about much more than getting a degree. It's a time where opportunities are abundant and every new experience and interaction can shape your future. Our students have many opportunities to take advantage of including experiences that will give them a competitive edge in their career.
The latest cohort of students to participate in the Executive Experience Sydney Study Tour learnt first-hand how incredibly valuable some of these opportunities can be. These students were invited into some of the nation's leading organisations to gain an insider view of what careers in these companies really look like.
They spent the week learning from experts on developing your personal brand, effective networking, communicating and presenting, dining etiquette, business protocol and cultural awareness, as well as tips on professional styling.  All while staying in the centre of Sydney at the luxurious Sofitel Wentworth. That sounds like an opportunity not to be missed.
This experience gave the participating students a transformational leap forward in their personal and professional development.  
Sessions with the Sydney School of Protocol gave students a new confidence in their ability to effectively navigate a variety of business situations and relationships. They learnt about what it means to be a global corporate citizen, interacting with authenticity and integrity.
"This study tour provides students with knowledge and skills to prepare them for their professional lives and to be competitive in a global corporate environment". "It undoubtedly helps students stand out with experience and knowledge other students would not have".

"The study tour has helped in opening my mind up to learning and developing myself, to think about my career as a journey that I am in control of".

"The program has heightened my self-awareness. My personal presentation has improved enormously after this experience".

"The biggest skills I've developed through this study tour were the transferable skills, communication, teamwork and networking. Skills we would need in any industry we end up working in".

The study tour opened the students' minds to a world of possibility. They gained insight into what it would really be like to work in these different organisations. For some it gave them a new level to strive for, while others gained clarity about what they want from their future career
Our students toured some impressive office spaces and executive suites, and heard directly from employees about the perks of working for these high profile organisations. The students gained insider tips on application preparation for highly competitive graduate programs, ensuring they will be prepared and a step ahead.<
The students were able to put their key learning's into practice at a number of industry networking opportunities. This culminated with a Graduation Cocktail evening sponsored by and held at the Sofitel in their James Cook room, where students networked with invited industry professionals and celebrated the completion of the course.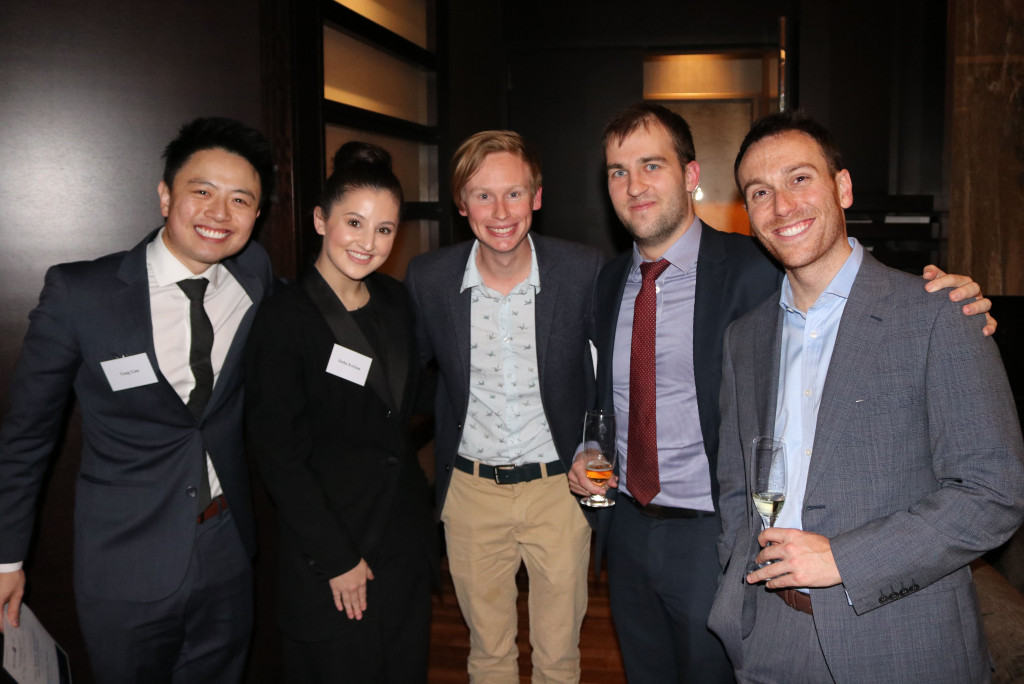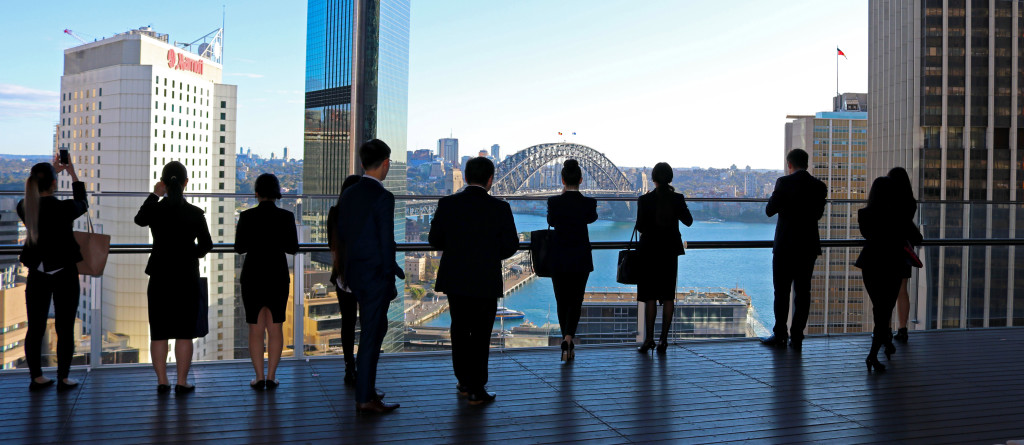 The Executive Experience Sydney study tour is a 3 credit course valuable to students across multiple disciplines. For students interested in the 2018 study tour, please register your interest and provide your details to anna.cosentino@adelaide.edu.au