Lead Advisor - Chinese & Asian Market 
Ariel arrived in Australia 10 years ago as an international student from China. Ariel holds a Bachelor's Degree in Dentistry from China and a Master's Degree of Occupational Therapy from The University of Sydney. She has worked in various clinical settings as an Occupational Therapist since 2013 and developed her strong relationship building skills with people from different age groups, cultural backgrounds and walks of life.
Ariel also has a passion for beauty and fashion. She is a global trotting model with multiple awards in international pageants and modelling competitions, and has appeared in popular TV shows in both China and Australia. Her commercial clients include Mini Cooper China, American Express Australia, Westfield Sydney, Commonwealth Bank and Destination NSW to name a few.
Ariel served as the Director of SoGal Sydney from 2017-2019, proudly bringing a powerful, global network of millennial diverse entrepreneurs and investors to Australia. Due to her work at SoGal and in the Australian startup community, she was selected as one of the 2018 global ambassadors for Danish brand X Jewellery. #XWomen, champion women who are determined to continue pushing forward with their missions - "going your own way, with strength."
While she manages a diverse portfolio of career, there is only one common thread across them all and that is to see more minorities, women and immigrants in leadership and innovation and to transform the way they are perceived. 
As a Lead Facilitator of the Sydney School of Protocol Ariel brings to the School her extensive global experience and expertises in health and wellbeing. Along with her entrepreneurial flair, she supports the School's vision as Australia's "go to" experts in modern etiquette and international protocol intelligence, and to help Chinese to become more professional, confident and be world ready.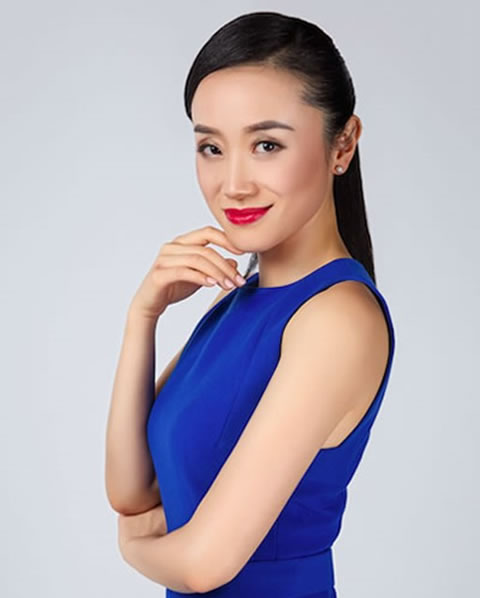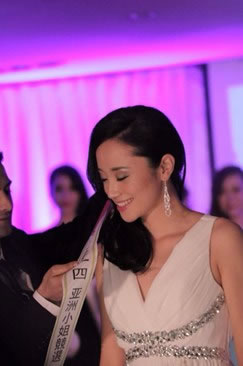 Miss Asia Australia
Popularity Award 2014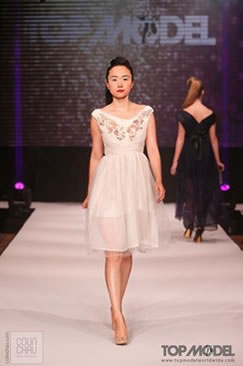 Top Model Worldwide 
London International Final 2016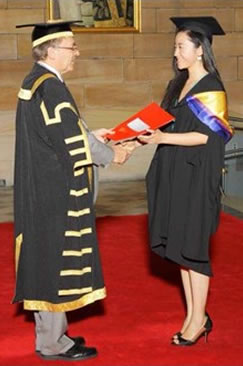 Graduated with a Master's Degree at
The University of Sydney 2013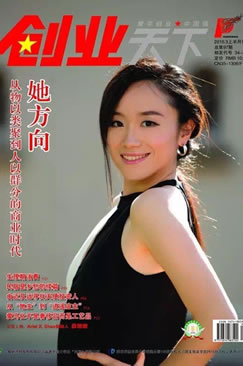 Cover and Cover Story of Chinese Young Entrepreneur Magazine 2016